How do I make a one-off payment in the Brighte Pay app?
Looking to make a one-off payment to your Brighte account? Follow our easy guide below:
1. Log into your BrightePay App (to log in, use your email & password you first setup with Brighte.. Not sure how? Contact us here to confirm your Brighte account details )
2. Tap Accounts --> then tap, 'Make a One-Off Payment'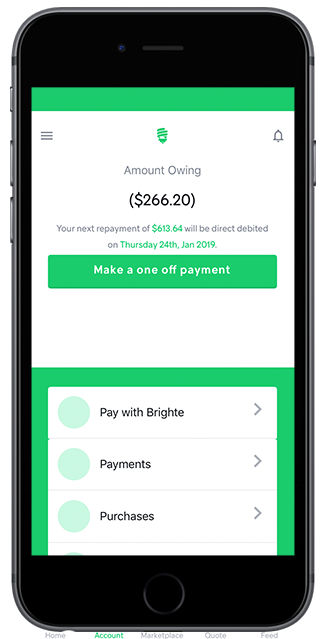 3. Choose the amount you wish you pay then > tap Make Payment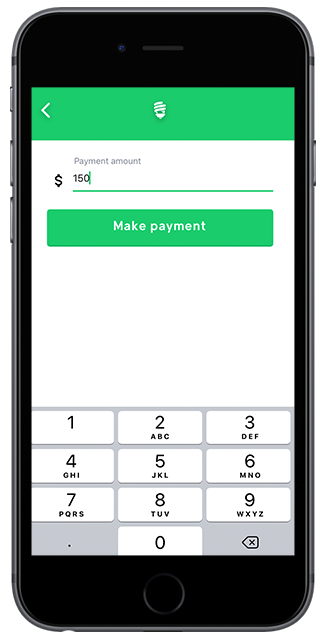 4. Confirm the amount you would like to pay and from what account it will be debited from (this will be your pre-existing bank account details with Brighte), once confirmed > tap Transfer now.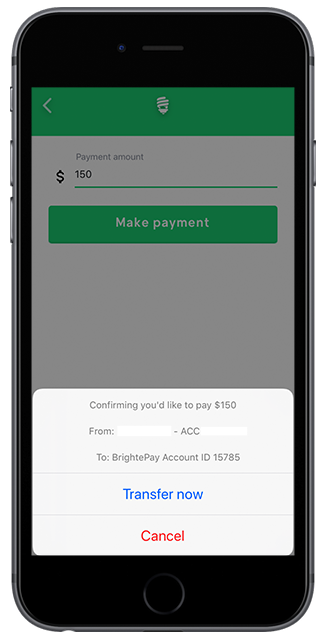 Please keep in mind it can take up 2 business days to process.
If you require accessibility or disability support, please see Brighte's options here.
All applications are subject to Brighte's credit approval criteria. Fees, Terms and Conditions apply