If you already have a Brighte account and require to reset your password, you can follow the steps below:
Homescreen:
Step 1: Select 'Already have an account'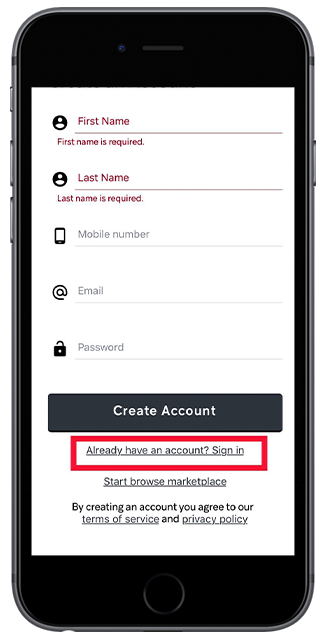 Step 2: Select 'Forgot your password? reset here'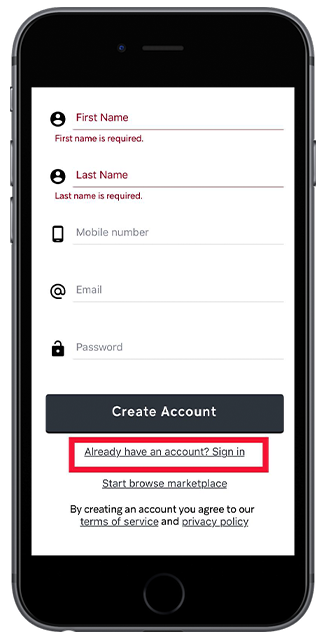 Haven't yet received the password reset link?
Please ensure you are using the same email address you signed up to Brighte with.
Please check your junk/spam folders, unfortunately sometimes these emails will end up here.
Still having troubles? Please call our customer care team on 1300-274-448 (BRIGHTE)
If you require accessibility or disability support, please see Brighte's options here.